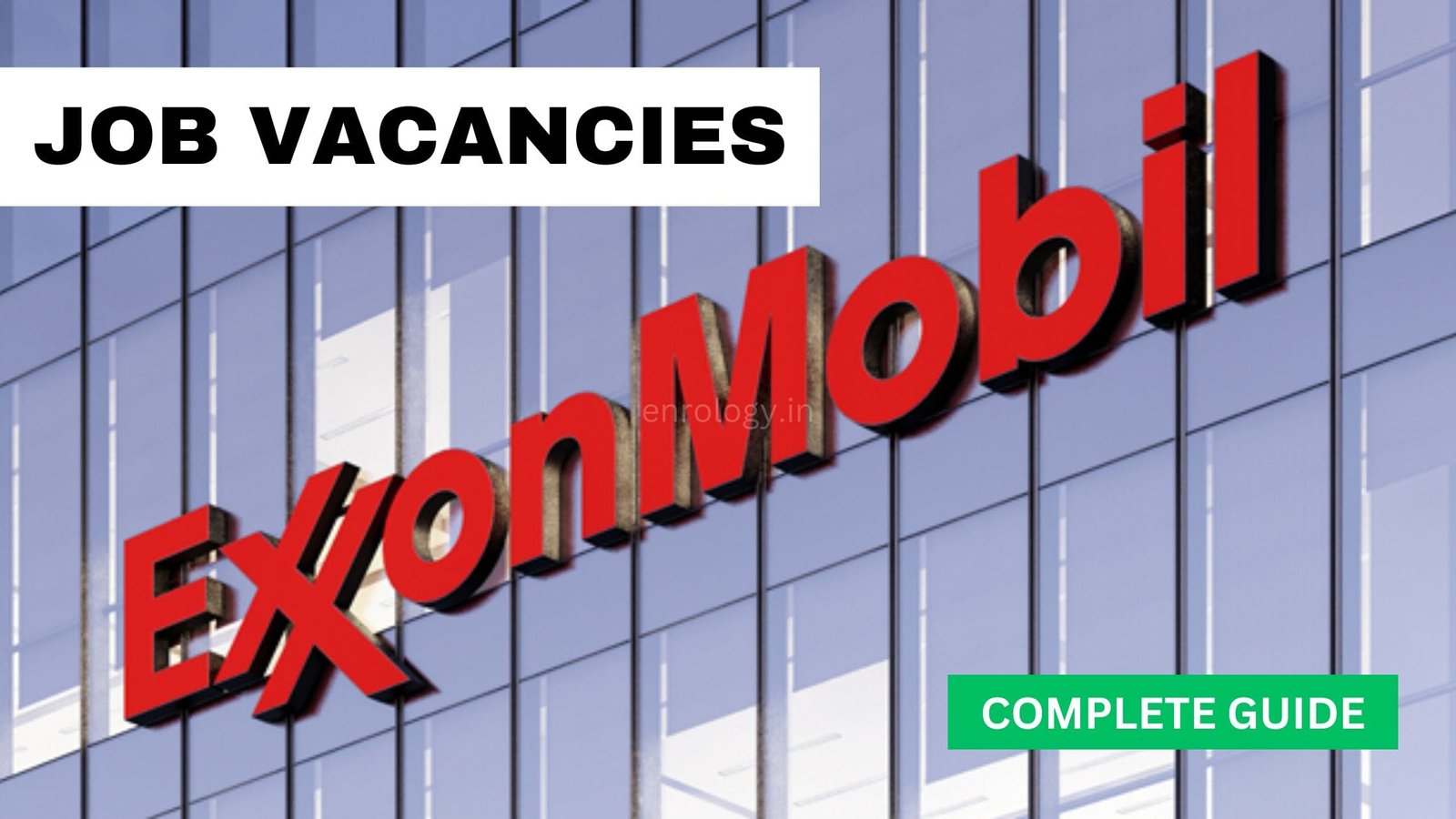 How to Apply for ExxonMobil UAE's Latest Job Vacancies: Complete Guide with Links
Are you looking to kickstart a rewarding career with ExxonMobil in the United Arab Emirates (UAE)? In partnership with EMA Lubricants Co Ltd (EMALU), ExxonMobil offers a wide range of job opportunities in the energy sector.
This comprehensive guide will walk you through the process of applying for ExxonMobil UAE's latest job vacancies, ensuring you don't miss out on the chance to join this industry leader.
About EMALU and ExxonMobil
EMALU, a GIBCA – ExxonMobil Joint Venture, was established in 1984 to market ExxonMobil lubricants, greases, and specialty products in the UAE. The company's primary activities revolve around trading, distributing, and selling ExxonMobil lubricants, backed by the ability to blend these products at their JV plant, MELUBCO, in Jebel Ali.
Also Read: Government of Dubai Career Opportunity – Dubai Municipality
EMALU is renowned for its commitment to customer service, aligning itself with international ExxonMobil standards. The company's focus on providing cleaner energy and savings through ExxonMobil lubricants demonstrates its dedication to sustainability and efficiency.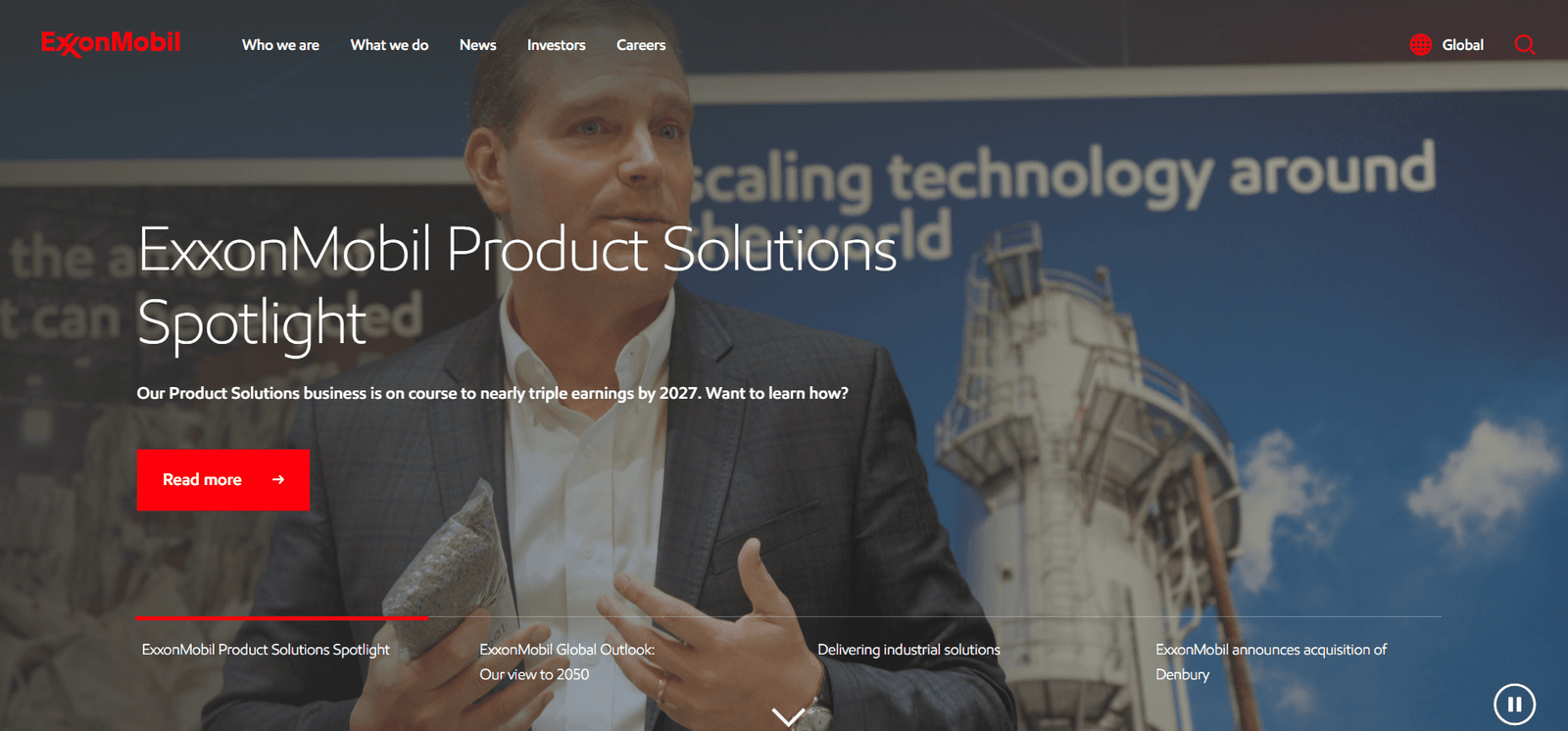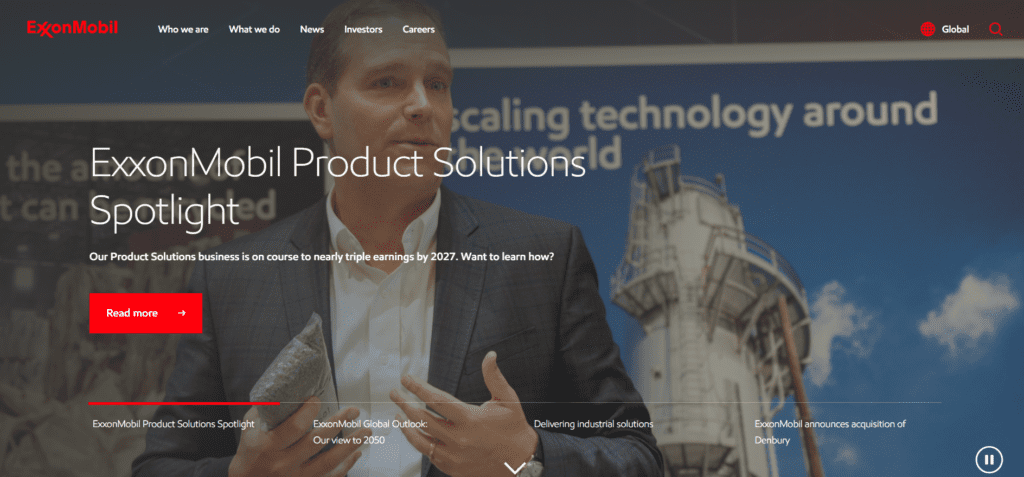 One of EMALU's unique advantages is its capability to blend ExxonMobil lubricants within the UAE, allowing them to effectively meet their customers' diverse needsExxonMobil's extensive experience and high-performance standards in the lubricants industry make them a trusted choice, with many Original Equipment Manufacturers (OEMs) recommending ExxonMobil products as initial factory fill and granting approvals.
List of Latest Job Vacancies and How to Apply
To explore the latest job opportunities at ExxonMobil UAE, follow these simple steps:
Visit the official career portal: ExxonMobil Careers.
Locate and click the "Search open positions" option on the career portal. Alternatively, you can access the vacancy list directly here.
You will be presented with a list of vacant job positions. Browse the available job posts and select the one that aligns with your skills and interests.
Click on the "Apply Now" button for your chosen job. You'll be prompted to create an account or log in if you already have one.
Fill in the required details, including your personal information, qualifications, and work experience.
Don't forget to upload your updated CV or resume, an essential part of the application process.
Review your application to ensure all details are accurate, and then submit it.
Career Paths at ExxonMobil
ExxonMobil offers a diverse range of career paths within the energy industry. With a global presence, the opportunities are virtually limitless.
Also Read: Deliveroo Announces Latest Vacancies in UAE
Here are some broad categories of career paths at ExxonMobil, each encompassing a wide array of jobs and responsibilities:
Engineering and Technical Roles
Business and Management Positions
Environmental and Safety Careers
Research and Development Opportunities
Supply Chain and Logistics Roles
Finance and Accounting Positions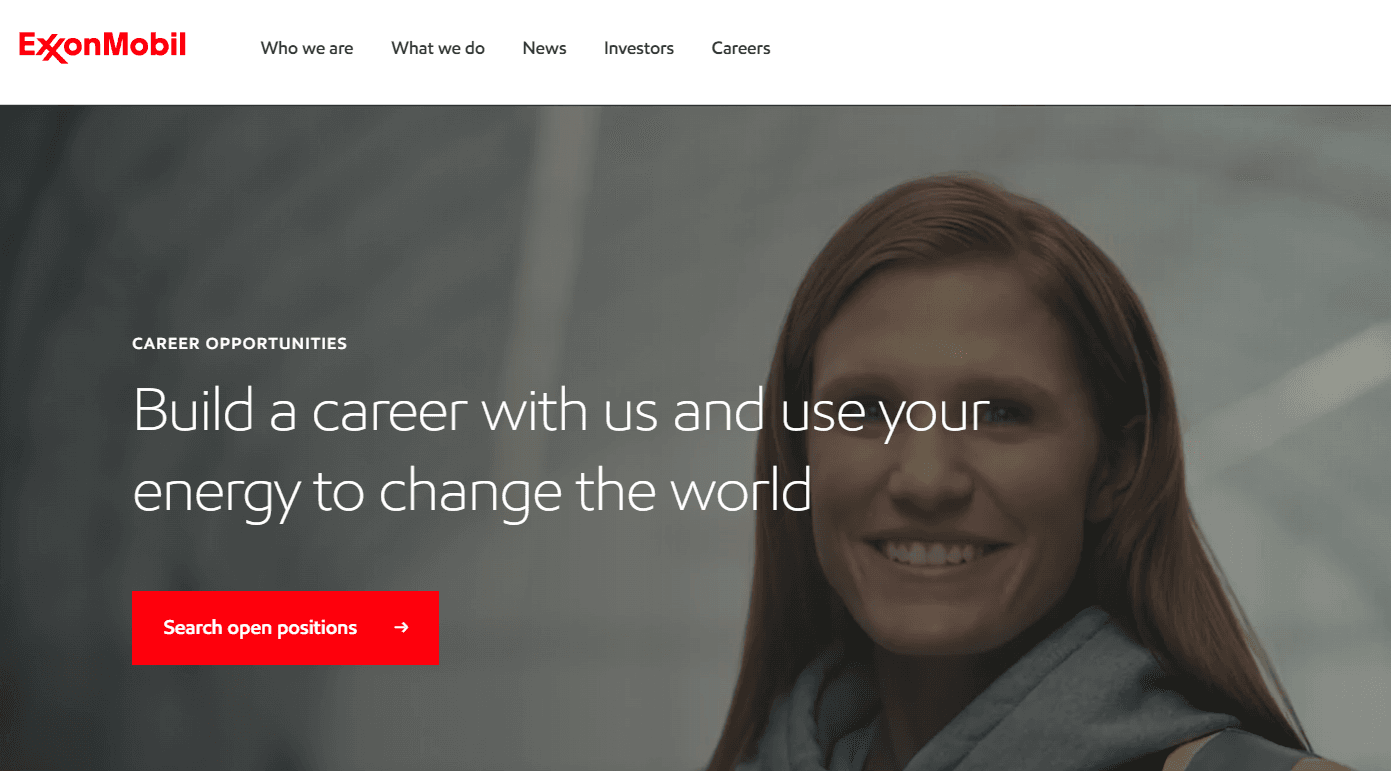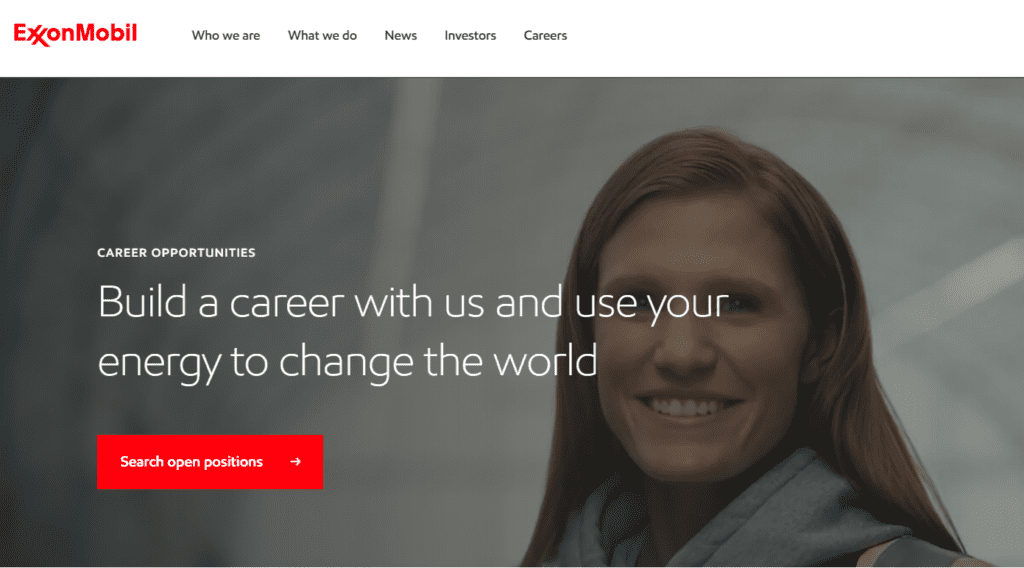 Explore your interests and learn more about the specific opportunities available within each career path by visiting the ExxonMobil Careers portal.
ExxonMobil UAE Location and Contact Information
If you have any inquiries or need further information, you can contact ExxonMobil UAE at the following address and phone number:
Address: X37J+Q27 – Mina Jebel Ali, Jebel Ali Freezone, Dubai, United Arab Emirates.
Phone: +971 4 812 3955
References
For additional details about ExxonMobil and EMALU, you can visit the following references: