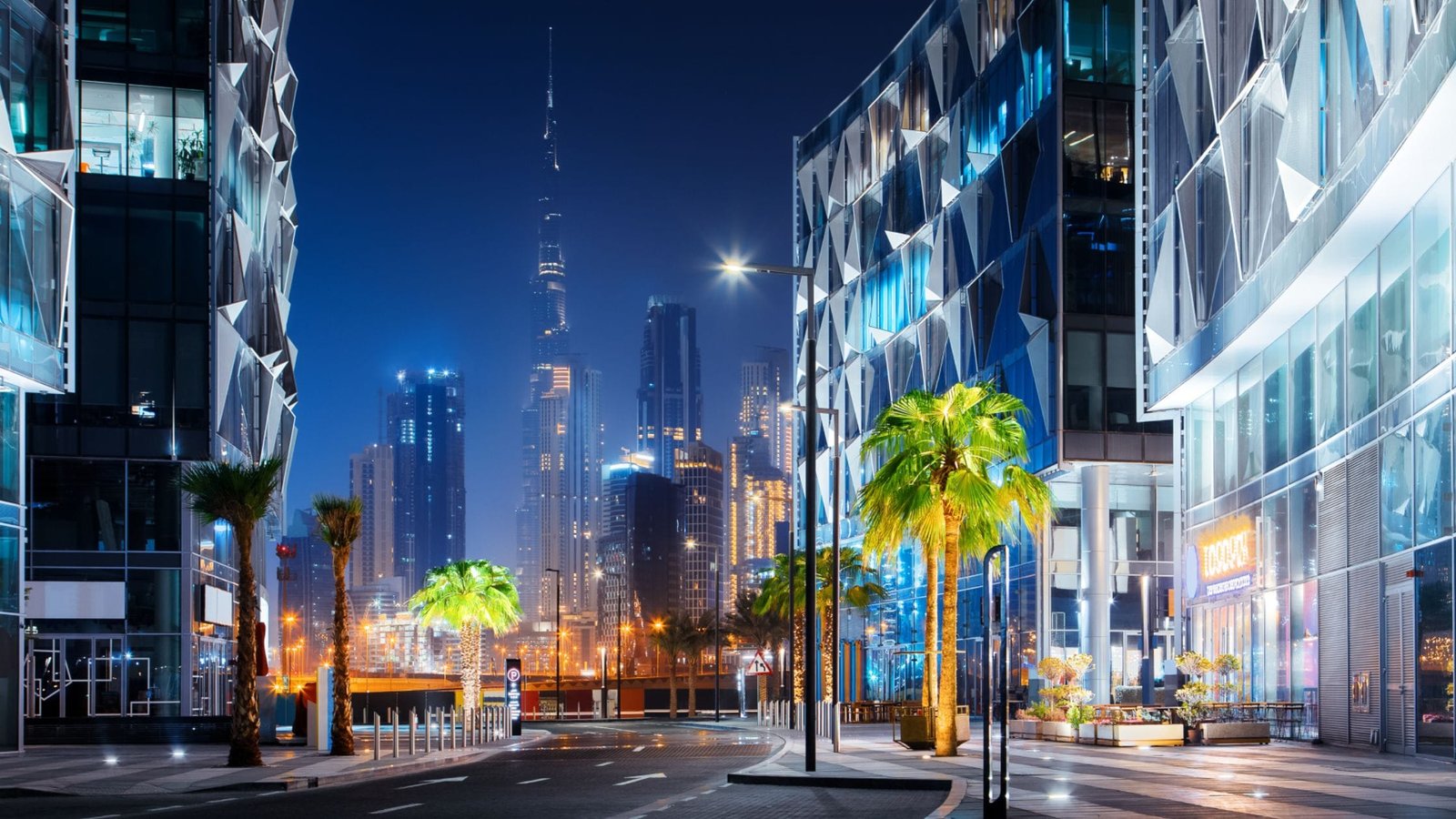 Job Seekers Can Apply as Freelancers in Dubai Design District – Here is How
Dubai Design District, often called D3, is a vibrant and purpose-built community in the heart of Dubai. This innovative district fosters creativity and innovation, primarily within the design, fashion, and culture community.
It serves as a thriving ecosystem that caters to a diverse range of individuals and entities, including startups, entrepreneurs, established international design houses, luxury brands, and fashion labels. Established in 2013, Dubai Design District has quickly become the epicenter of creativity, where trendsetters and forward-thinkers collaborate to shape the future of design.
About Dubai Design District (D3)
Dubai Design District is not just a physical location; it's a dynamic and interactive hub that fuels the aspirations of the design and fashion industry. Here's a brief overview:
Also, Read: Motorola Solutions Recruitment 2023 | Latest UAE Job Vacancies
A Creative Haven:
D3 is a creative haven that nurtures established designers, supports emerging creatives, and offers a platform for startups and students to reimagine the ordinary.
Extensive Network:
With over 550 partners, Dubai Design District boasts an extensive network of collaborators, ensuring a rich and diverse environment for creativity to thrive.
Professional Community:
The district is home to more than 10,000 professionals passionate about design, fashion, and culture, making it an ideal place for job seekers to explore opportunities.
Retail Excellence:
D3 hosts over 50 local and global retailers, allowing you to immerse yourself in fashion and luxury.
How to Become a Freelancer at Dubai Design District (D3)
If you're a job seeker with a passion for design and creativity, becoming a freelancer at Dubai Design District might be the perfect opportunity. Here's a step-by-step guide on how to apply:
1. Visit the D3 Website
2. Explore the "Interested in Joining Us?" Section
Scroll down the page to find the "Interested in joining us?" section. This is where you'll discover more about the application process.
3. Click on "Join Our Community"
Click the "Join our community" link to access the application form.
4. Fill Out Your Details
Complete the application form by providing your name, email address, and mobile number, and choose "Apply to be a Freelancer" as your area of interest.
5. Express Your Interest
Choose your specific area of interest within the design and fashion realm to help the district understand your skills and passions better.
6. Submit Your Application
Once you've filled in all the required information, click the submit button to send your application.
Contact Information
If you have any questions or need further assistance, don't hesitate to get in touch with Dubai Design District:
Address: Level 2, Building 3, Dubai Design District – Dubai, UAE.
Phone: +971 4 433 3000
Are you ready to embark on a journey in design, fashion, and culture? Dubai Design District provides an excellent platform for job seekers to explore their creative passions and make a mark in the industry.
Conclusion
Dubai Design District is a thriving community dedicated to nurturing creativity and innovation in design, fashion, and culture. It's the perfect place for job seekers passionate about these industries to apply as freelancers and become part of a dynamic and diverse ecosystem.
Also Read: Rosewood Hotels Recruitment 2023 | Important Details Candidates Should Know
FAQs (Frequently Asked Questions)
1. Who can apply to be a freelancer at Dubai Design District?
Freelance opportunities at Dubai Design District are open to individuals with a strong interest in design, fashion, and culture.
2. Are there any specific qualifications required to apply?
While specific qualifications may vary depending on the role, a genuine passion for the industry is often highly valued.
3. What benefits do freelancers at Dubai Design District enjoy?
Freelancers at D3 can benefit from networking opportunities, collaboration with industry experts, and exposure to a dynamic creative environment.
4. How long does the application process typically take?
The application process duration may vary, but applicants can expect to receive a response in a reasonable time frame.
5. Can international applicants apply to be freelancers at D3?
Yes, the Dubai Design District welcomes applicants worldwide eager to contribute to the creative community.