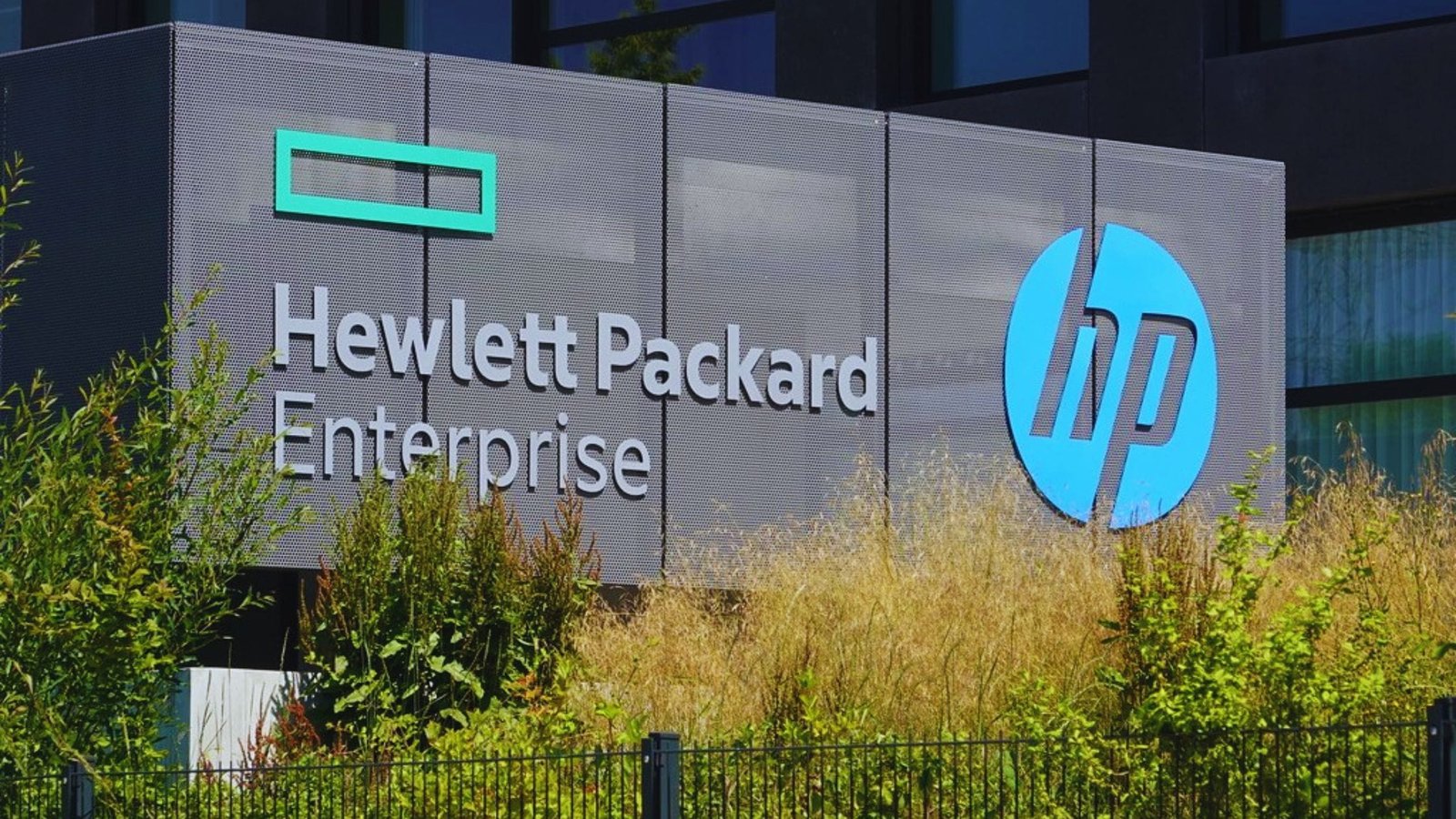 HP Careers in UAE: Complete Application Guidance for Job Seekers at Hewlett Packard Enterprise
Hewlett Packard Enterprise, or HPE, is a renowned American multinational information technology company headquartered in Spring, Texas, United States. Established on November 1, 2015, in Palo Alto, California, HPE emerged as part of the split of the Hewlett-Packard company.
Introduction to Hewlett Packard Enterprise
HPE takes pride in being a global edge-to-cloud company with a mission to revolutionize people's lives and work.
Also, Read: Dubai Airport Jobs 2023 | Latest Opportunities Announced
This article provides a comprehensive guide for job seekers (HP Careers in UAE) interested in pursuing a career at Hewlett Packard Enterprise, especially in the United Arab Emirates.
HPE's Role in Transforming Business
Hewlett Packard Enterprise is committed to transforming businesses by aiding them in connecting, protecting, analyzing, and taking action on their data and applications. This transformation is applicable regardless of where these data and applications reside, spanning from the edge to the cloud. The primary goal is to enable organizations to convert insights into tangible outcomes, all at the pace demanded by today's intricate world.
HPE's Unique Culture
The culture at HPE is one of continuous improvement and innovation. The company encourages employees to explore new and better ways to drive progress. Diversity is not just valued; it is celebrated and considered essential for success at HPE. Furthermore, HPE allows employees to balance their professional and personal lives. It's an environment where collective efforts lead to significant advancements and making a positive impact.
Advancing Your Career with HP
Hewlett Packard Enterprise offers a platform to stretch and grow your career. If you're seeking opportunities for personal and professional development, HPE is the place for you. The company's culture is designed to embrace individuals eager to make bold moves and contribute to a force for good.
The Hiring Process at HPE
Step 1: Apply
To embark on a career journey with HPE in the United Arab Emirates, job seekers should visit the official career portal (https://careers.hpe.com/us/en/search-results). Here, you can explore the available job vacancies. When you find a job opportunity piques your interest, it's time to take the next step. This is where you'll get the chance to showcase your talents and demonstrate why you're an ideal fit for HPE.
Step 2: Interview
The interview stage is when you and HPE get to know each other better. Remember that interviews are a two-way street. Come prepared with your questions to ensure the role aligns with your expectations. This mutual exploration will help both parties determine whether this is a perfect match.
Step 3: Decision
If the interview process confirms that you and HPE are a match made in the cloud, you will receive an official offer to join their team. This is an exciting moment, as it marks the beginning of your journey with a global technology leader.
Also, Read: DHL Jobs UAE 2023 Latest Updates: Attractive Salary And Other Benefits
Conclusion – HP Careers in UAE
Hewlett Packard Enterprise, with its commitment to innovation and an inclusive work environment, offers incredible opportunities for job seekers in the United Arab Emirates. Following the application process outlined above, you can embark on a rewarding career journey with a company that values your unique contributions and embraces your growth potential.
FAQs
1. How can I apply for a job at HPE in the UAE?
To apply for a job at HPE in the UAE (HP Careers in UAE), visit the official career portal (https://careers.hpe.com/us/en/search-results) and select the country "United Arab Emirates." Browse the available job vacancies and follow the application process.
2. What is HPE's mission?
HPE's mission is to transform businesses by enabling them to connect, protect, analyze, and act on their data and applications, from edge to cloud, to achieve tangible outcomes.
3. What is the culture like at HPE?
HPE's culture is one of innovation and diversity. The company values diverse backgrounds and provides flexibility for work-life balance.
4. What should I prepare for the interview with HPE?
For the interview at HPE, come prepared with your questions and be ready to discuss how your skills and aspirations align with the company's values and goals.
5. How does HPE support career growth?
HPE offers opportunities for career growth and encourages employees to make bold moves and contribute to the company's success.
References