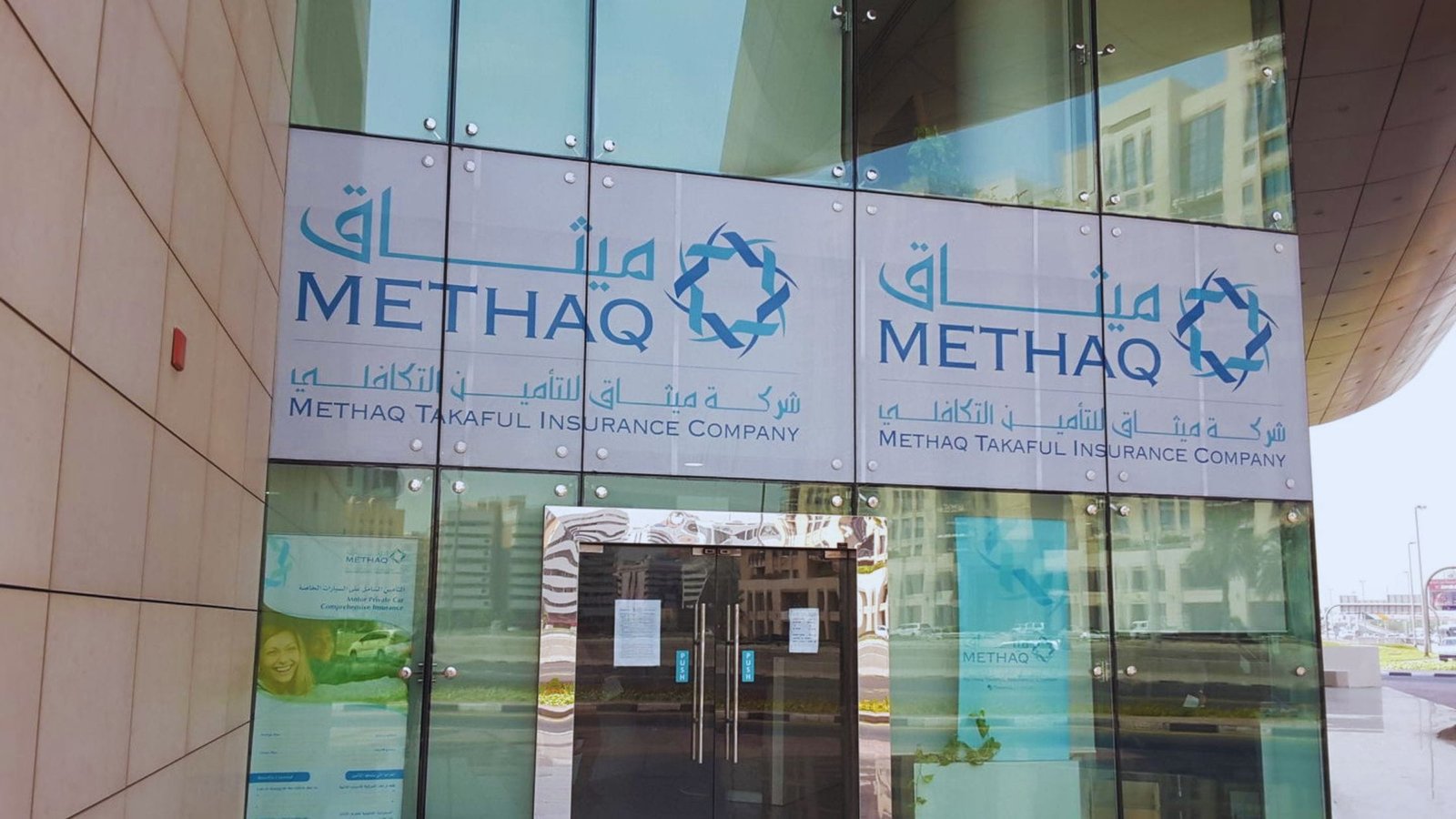 Methaq Takaful Insurance Company Careers in UAE: Learn How to Apply
Are you looking to build a promising career in the insurance industry within the United Arab Emirates? Methaq Takaful Insurance Company offers you an opportunity to be a part of a dynamic team committed to delivering ethical and Shariah-compliant insurance solutions.
This article will explore Methaq Takaful Insurance Company's journey, its commitment to Emiratization, and how you can apply for a career with them.
About Methaq Takaful Insurance Company
Methaq Takaful Insurance Company initiated its operations in February 2009 from its headquarters in Abu Dhabi. Since then, the company has been dedicated to realizing its vision of providing a comprehensive range of insurance services and products to individuals and institutions.
Also, Read: Fly Dubai Announces Recruitment: List of Latest Vacancies
Their commitment to serving the community extended when they opened their first branch in Dubai, aimed at reaching out to individuals and businesses in Dubai and the northern emirates.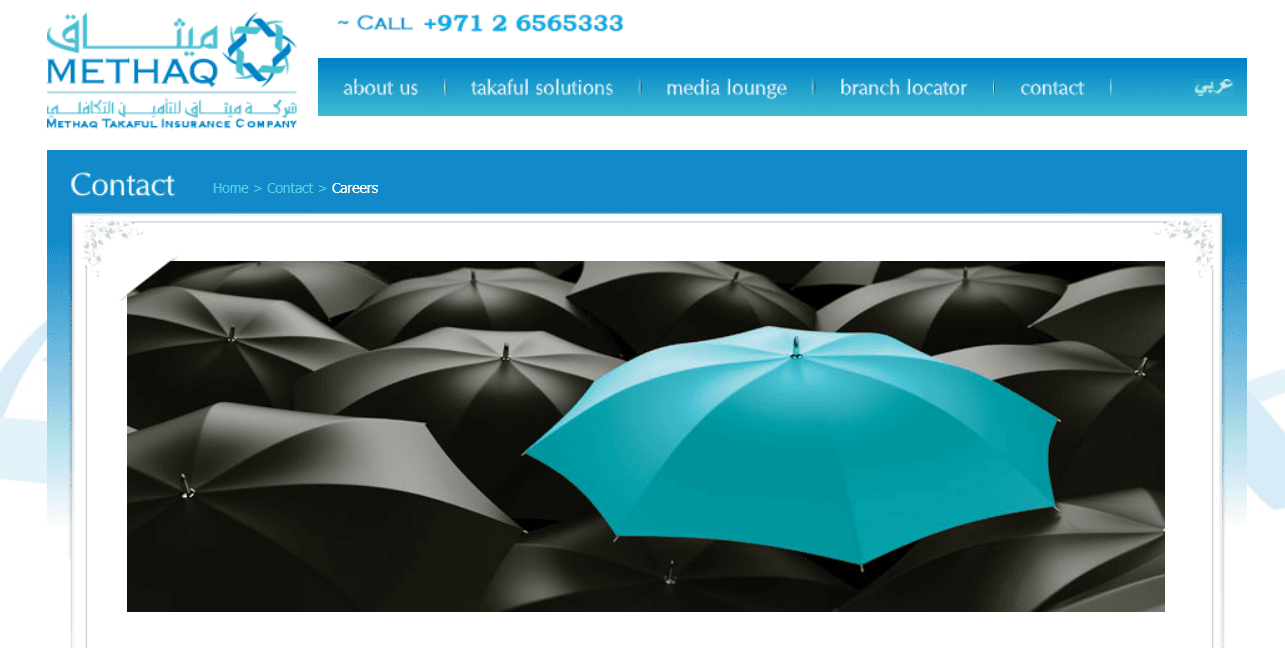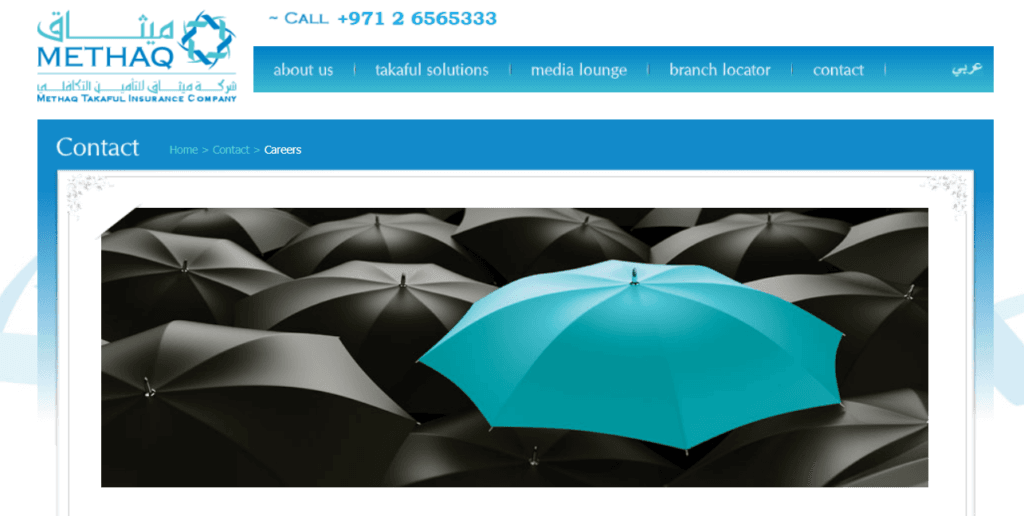 Methaq Takaful Insurance Company's core mission is to secure the future and peace of mind for corporate and individual customers, regardless of nationality, in the UAE, the GCC, and beyond. They strive to meet the ever-changing protection needs while adhering to Shariah principles. This ethical approach sets them apart in the insurance industry, making them a preferred choice for many.
Career Opportunities at Methaq
Methaq Takaful Insurance Company places significant importance on the Emiratization drive initiated by the UAE Government. As a result, they are committed to providing maximum career opportunities for UAE nationals, allowing them to contribute to the company's growth.
Methaq actively promotes the career growth of UAE nationals in alignment with their skills and Methaq's development plans. This objective is realized through proactive selection and recruitment, development, retention, and career enhancement programs. They offer competitive salary packages and a range of benefits to qualified professionals, irrespective of their positions, who exhibit promise, intellectual capability, and a commercial drive.
Also, Read: NAFFCO Recruitment 2023: Announced Latest Job Vacancies In Dubai
If you are ready to embrace a challenging career in the Takaful Insurance sector, one of the fastest-growing industries in the United Arab Emirates, Methaq Takaful Insurance Company welcomes you. To explore career opportunities with Methaq, email your CV to [email protected].
You can also visit their Career Page for more information about the available positions and how to apply.
Contact Information
If you have any queries or need further assistance, you can contact Methaq Takaful Insurance Company through the following means:
Abu Dhabi
Location: Mezzanine floor, Liwa Tower, same building as the Ministry of Economic, ADNEC Area
P.O. Box: 32774
Phone: +971 2 6565 333
Email: [email protected]
Dubai
Location: Nouf Tower, Plot No. 126-129, Opposite Business Village, Port Saeed, Deira
P.O. Box: 186964
Phone: +971 4 2601 601
Al Ain
Location: 4th Floor, Tadbeer Building, Khalifa Street
P.O. Box: 88243
Phone: +971 3 7057 777
RAK (Ras Al Khaimah)
Location: Ben Daher Street, Al Baharai Al Mazrooy Building, Next to Etisalat & CenterPoint
P.O. Box: 4343
Phone: +971 7 2288 688
You can visit their LinkedIn and Twitter profiles for more insights and updates about Methaq Takaful Insurance Company.
Also, Read: Etihad Airways Recruitment: 100+ Latest Vacancies
In conclusion, Methaq Takaful Insurance Company presents exciting career opportunities in the UAE's insurance sector. Their commitment to ethical and Shariah-compliant practices and their Emiratization drive make them a remarkable choice for both national and expatriate job seekers. To embark on a fulfilling career journey with Methaq, explore their career page and consider applying for a position that aligns with your skills and aspirations.
Frequently Asked Questions (FAQs)
Is Methaq Takaful Insurance Company open to hiring expatriates as well?

Yes, Methaq welcomes qualified nationals and expatriate professionals to join their team.

What sets Methaq apart from other insurance companies in the UAE?

Methaq's commitment to ethical and Shariah-compliant principles distinguishes them, making them a preferred choice for many.

Are there specific job openings for fresh graduates at Methaq?

Methaq offers opportunities for professionals at all career stages, and they actively promote career growth.

How can I apply for a job at Methaq Takaful Insurance Company?
What is the working environment like at Methaq Takaful Insurance Company?

Methaq provides a dynamic, inclusive work environment that fosters career growth and development.