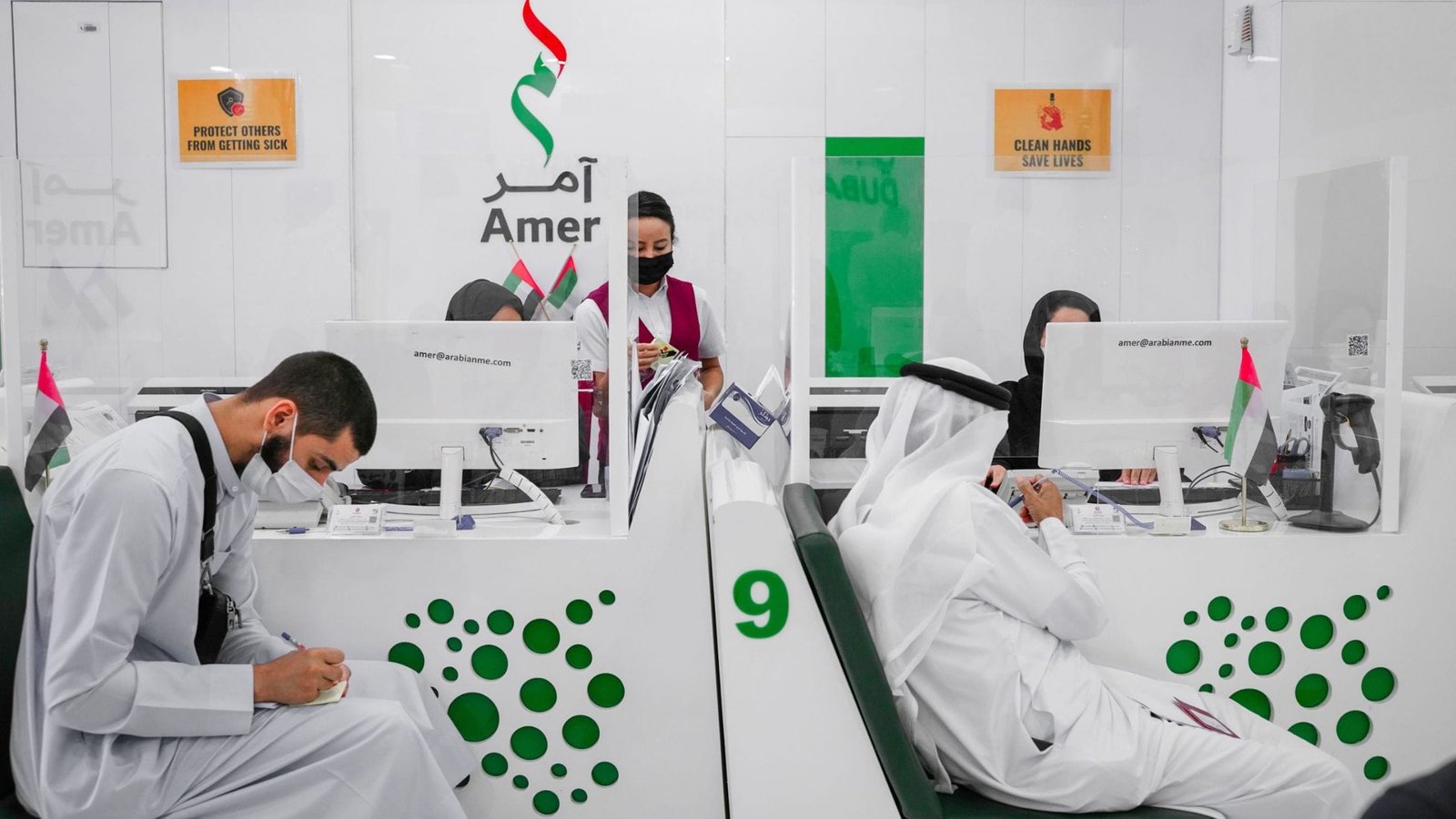 Alternatives for 3 Month UAE Visit Visa – 90-Day Visit Visas Available Only in Specific Circumstances
Travel agents in Dubai have confirmed that three-month visas for visitors are no longer issued to the UAE. However, they do confirm that 90-day stays can be granted under certain circumstances.
According to Alhind Business Centre, Noushad Hassan, "Currently, only 30-day and 60-day visas are being issued across the country." These are available for purchase at prices between Dh400 to Dh450. He said that visitors have the option to extend their visas for a month at approximately Dh900. "They must then leave the country by air or by land."
Deira Travels spokesperson confirmed the update. He stated that visas for the general population are not available for between 30 and 60 days. "That's the approach we have taken for all of our clients."
This is one of many changes to the UAE visa process that have been made following sweeping reforms. This was known as the Advanced Visa System, which went into effect in October 2013. It was introduced by the Federal Authority for Identity, Citizenship, and Customs (ICP) and was one of the most significant residency and entry permit reforms within the UAE.
Under certain conditions, 90-day visas are still possible. Afi Ahmed (Managing Director of Smart Travels) stated that one of those visas is the medical tourist visa. "People coming to the country to meet any medical needs will be granted a 90-day visa provided they provide medical reports, doctor's appointments, and other supporting documentation."
For those who wish to stay for up to 90 days, a job exploration visa is another option. It is granted to people who are classified as the first, second, or third level of skill according to the Ministry of Human Resources and Emiratisation.
A bachelor's degree is required for a single-entry permit. The length of your stay will determine the cost of the job exploration visa. Fees include insurance and a Dh1,025 non-refundable security deposit. According to the ICP website, the 60-day visa costs Dh1,495, the 90-day one Dh1,655, and the 120-day permit Dh1,815.