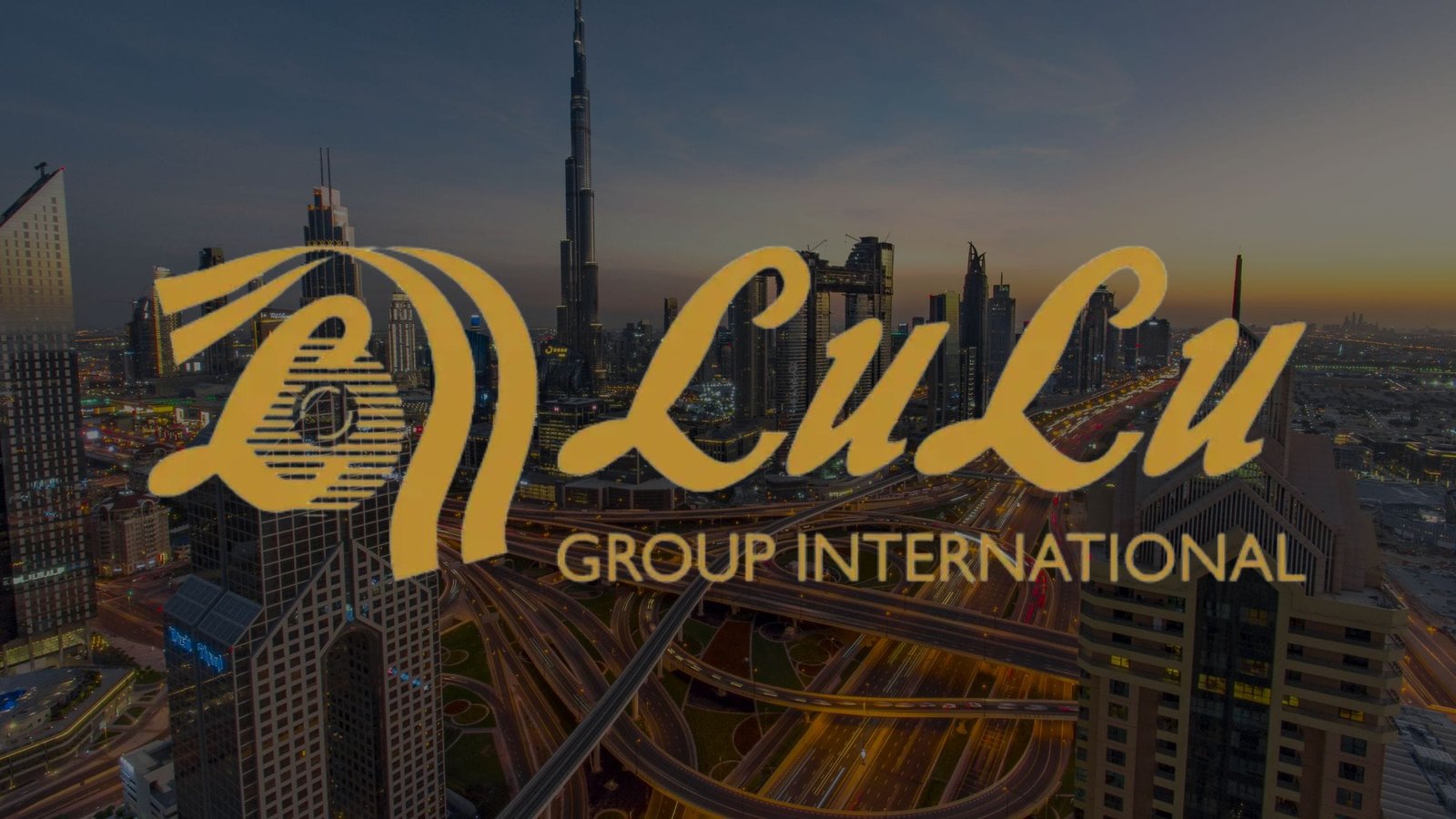 LuLu Group International Recruitment 2023 – Apply Online for Various Jobs
Are you looking for exciting job opportunities in the retail industry? Look no further! LuLu Group International, a renowned retail organization, is now hiring for various positions in different locations. If you are interested in joining a dynamic and diverse team, keep reading to learn more about the available positions and how to apply.
Introduction
LuLu Group International is a multinational conglomerate that operates a chain of hypermarkets, supermarkets, and department stores across the Middle East, Asia, Africa, and Europe. With its headquarters in Abu Dhabi, United Arab Emirates, LuLu Group International has a strong presence in the retail industry and is committed to delivering exceptional customer experiences.
As part of its expansion plans for 2023, LuLu Group International is seeking talented individuals to fill various positions within the organization. These positions offer excellent career growth opportunities and a chance to work in a dynamic and fast-paced environment.
Leasing Head (Abu Dhabi Emirate, United Arab Emirates)
Location: Abu Dhabi Emirate, United Arab Emirates
As the Leasing Head, you will be responsible for managing the leasing activities of LuLu Group International's properties. Your key responsibilities will include negotiating lease agreements, conducting market research, and developing leasing strategies to optimize occupancy rates and rental income. You will work closely with internal stakeholders and external partners to ensure the successful leasing of commercial spaces.
Social Media Coordinator (Masqat, Oman)
As a Social Media Coordinator, you will play a vital role in developing and executing social media strategies for LuLu Group International. Your main responsibilities will include managing social media accounts, creating engaging content, monitoring online conversations, and analyzing social media metrics. You will work closely with the marketing team to enhance the brand's online presence and engage with the target audience effectively.
Translator – Social Media (Masqat, Oman)
As a Translator specializing in social media, you will be responsible for translating social media content from English to the local language of the target market. Your role will involve ensuring accurate and culturally appropriate translations, maintaining brand voice, and adapting content to resonate with the local audience. Attention to detail and a strong command of both English and the local language are essential for this position.
Videographer, Editor & Motion Graphics Artist (Masqat, Oman)
As a Videographer, Editor & Motion Graphics Artist, you will be responsible for creating visually compelling videos and motion graphics that align with LuLu Group International's brand guidelines. Your tasks will include capturing footage, editing videos, adding motion graphics, and enhancing visual effects. You will collaborate with the marketing team to produce high-quality video content for various platforms and campaigns.
How to Apply
To apply for these exciting job opportunities, please visit LuLu Group International's LinkedIn page at https://www.linkedin.com/company/lulu-group/jobs/. There, you will find detailed job descriptions and application instructions for each position. Make sure to review the requirements carefully and submit your application online through the provided channels.
For more information about LuLu Group International and its careers, you can visit their official website at https://www.lulugroupinternational.com/careers/. The website offers additional insights into the company's culture, values, and employee benefits.
FAQs
Q1: Is prior experience required for these positions?
A1: While prior experience is preferred, LuLu Group International welcomes applications from candidates with relevant skills and qualifications. Job requirements are outlined in each position's job description.
Q2: Are these positions open to international applicants?
A2: LuLu Group International encourages qualified individuals from around the world to apply. However, specific visa and work permit requirements may apply based on the location of the position.
Q3: What are the opportunities for career growth within LuLu Group International?
A3: LuLu Group International is committed to fostering the professional growth of its employees. The organization provides training programs, mentorship opportunities, and a supportive work environment that encourages career advancement.
Q4: How long is the recruitment process?
A4: The recruitment process duration may vary depending on the position and the number of applicants. Shortlisted candidates will be contacted for further assessments and interviews.
Q5: What is the working culture like at LuLu Group International?
A5: LuLu Group International promotes a diverse and inclusive working culture that values teamwork, creativity, and continuous learning. Employees are encouraged to contribute their ideas and collaborate to achieve common goals.
Conclusion
LuLu Group International offers exciting job opportunities for individuals seeking a challenging career in the retail industry. Whether you are interested in leasing management, social media coordination, translation, or videography, LuLu Group International provides a platform for you to showcase your skills and contribute to the success of a global brand.
To explore these job openings and submit your application, visit LuLu Group International's LinkedIn page at https://www.linkedin.com/company/lulu-group/jobs/. Take the first step towards an enriching career with LuLu Group International today.